Meet the Chief Executive Officer in a stripped shirt with friends: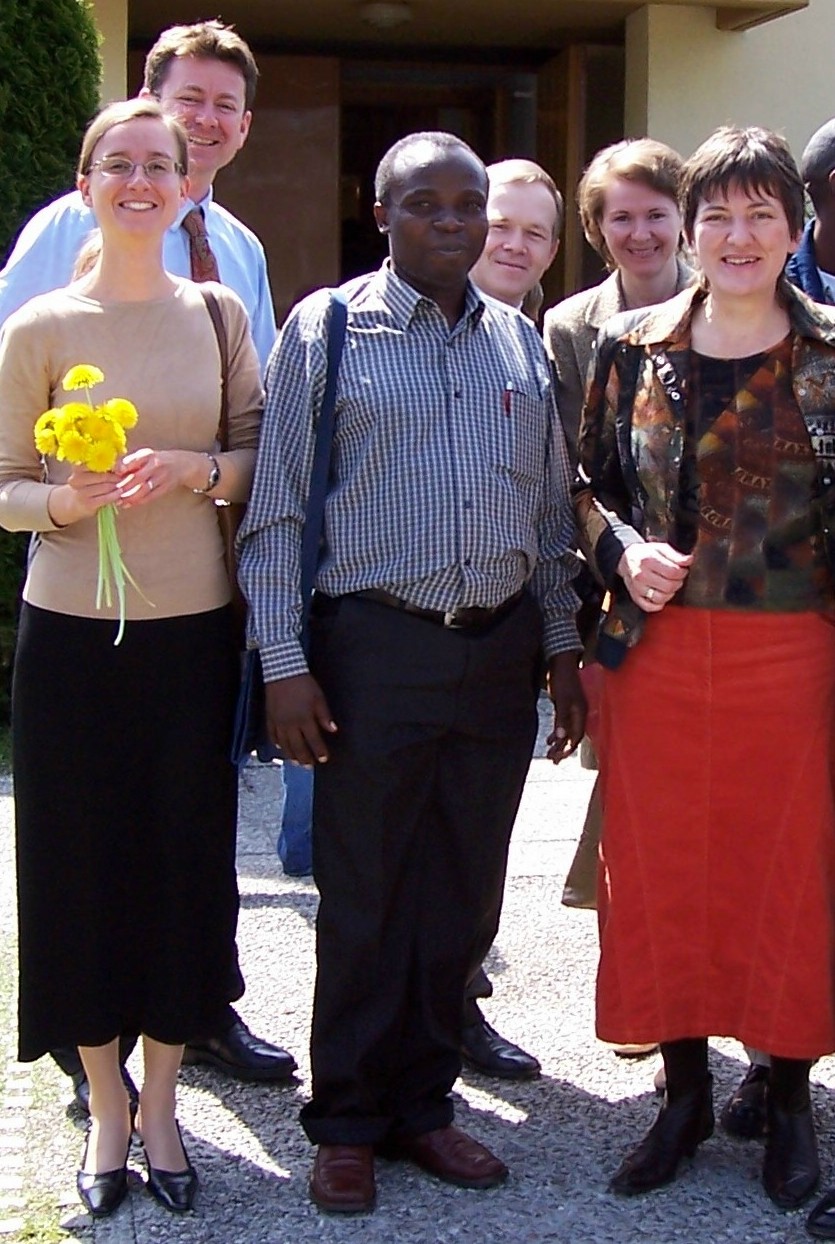 About Chanet Community Organisation (CCO):
Chanet Community Organisation (CCO), founded in 2001, is a non-profit Charitable Network in Buhugu Sub County formed to improve life in families. The Organisation is a registered NGO with a registration certificate number S.5914/3757. The organisations main objective is to curry out its activities in the fields of Promoting Basic Health Education, Environment, Sanitation, Hygiene and HIV/AIDS Counselling. It was discovered as these are the conditions associated with poverty within the local communities at the grassroots. The organisation is currently on a 5 (five) years program called "CHACO Home Garden" abbreviated from "Chanet Community Organisation Home Garden" For more information on the Project, please Click Here .
CHACO Home Garden is to be divided into three phases namely:
1. Establishment of a demonstration Garden;
2. Training to prepare field workers who in turn train, educate and organise drama sessions in villages and schools;
3. The Construction of a resource Centre.
The program is to promote a nutritious diet through nutrition education and home gardening. We are devoted to serve a community audience with knowledge that can bring up health and wealth families. The headquarters/secretariat is located in Mutufu Trading Centre, Bumalimba Parish, Buhugu Sub County in Sironko district along Sironko-Budadiri Road.